Dr Michael Tong Orthopaedic Surgeon
Main Contact Details
Ph: 07 5534 5255
Address
Suite 3 (Entry via Arcade)
1176 Gold Coast Highway
PALM BEACH QLD 4221
Hours
Mon - Fri: 9 AM - 5 PM (excluding public holidays)
Sat, Sun: Closed
Entry & Parking
Parking is available in the public car park between Seventh & Eighth Avenues, Palm Beach - directly at the back of Dr Tong's rooms. This is easiest to access by turning into Seventh Avenue from the Gold Coast Highway.
Access to the rooms is via the arcade which runs from the carpark through to the Gold Coast Highway.
Surfside buses stop almost at the front door.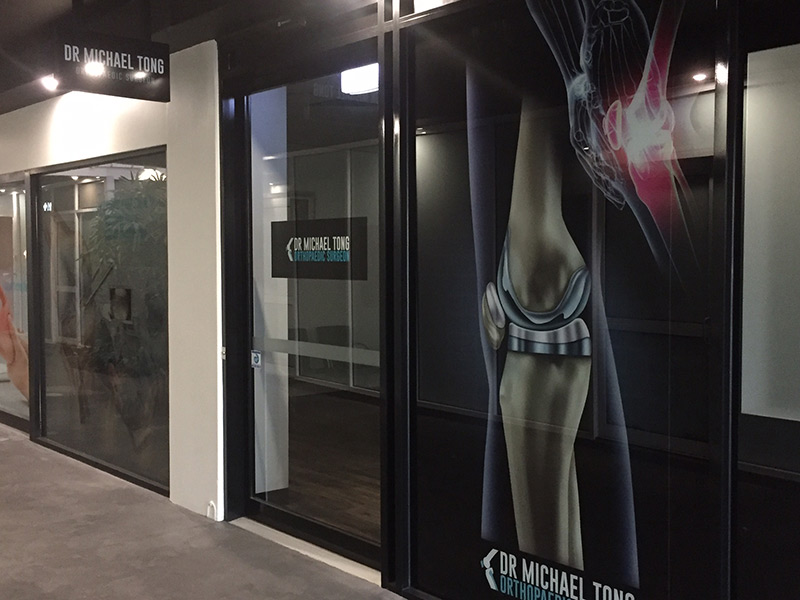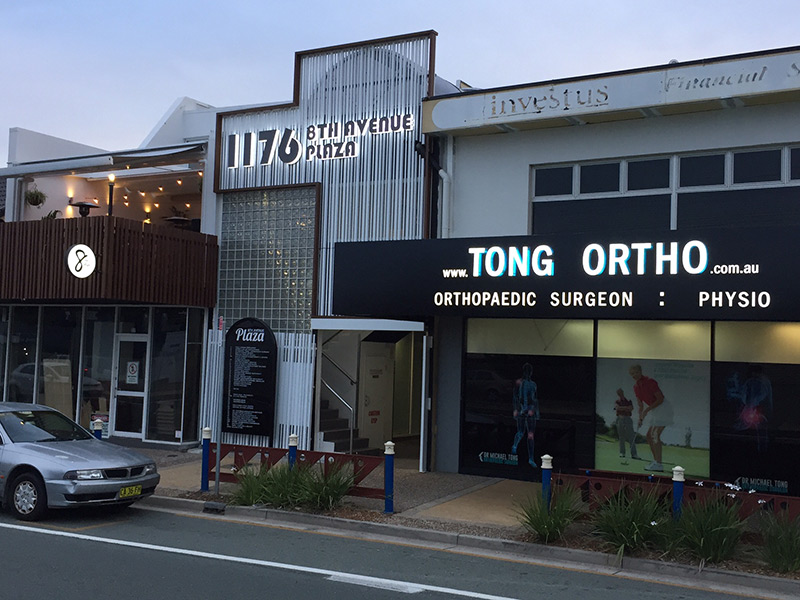 ---
---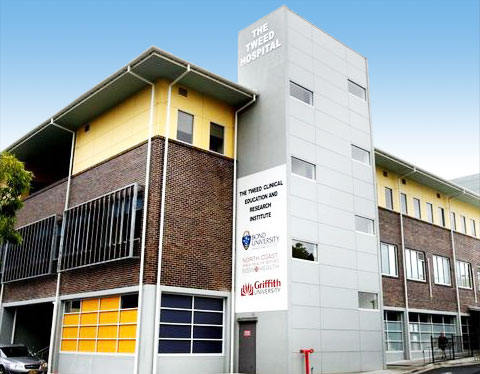 The Tweed Hospital
Cnr Powell & Florence Streets, Tweed Heads, NSW, 2485
Ph: 0755 361 133
Get Directions